June 14, 2023
As ChatGPT gains momentum, concerns are growing regarding its impact on everything from coding to SEO.
It depends on who you ask, but the current consensus is that AI will not likely kill Search Engine Optimization. It may actually prove quite useful in enhancing and optimizing SEO efforts. AI-powered technologies can provide insights, automate tasks, and improve the efficiency of SEO strategies.
If it's repetitive and time-consuming, AI has got you covered
Why spend time on keyword research, competitor analysis, and content optimization, when you can be focusing on strategic planning and higher-level tasks? Here are three key ways AI can help:
Data Analysis AI can process and analyze large amounts of data quickly and accurately, which can help identify patterns, trends, and opportunities for SEO optimization. This can include analyzing search data, website analytics, and user behavior data to inform SEO strategies and tactics.
Content OptimizationAI-powered content generation tools can assist in creating high-volume and optimized content. These tools can provide insights on keyword usage, content structure, readability, and relevance to improve the overall quality of content for SEO purposes.
PersonalizationAI can analyze user data and behavior to deliver personalized search results and content recommendations. This can help improve user engagement and satisfaction, which can indirectly impact SEO rankings.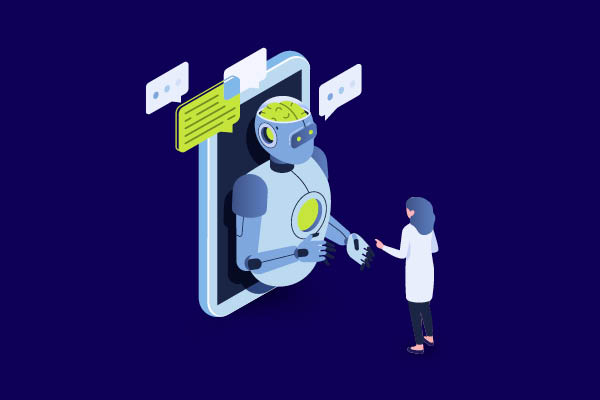 AI is your assistant, not your replacement
AI can't replace human expertise in SEO. SEO professionals will still play a crucial role in interpreting and implementing the insights provided by AI, as well as adapting SEO strategies to changing algorithms, user behaviors, and business goals. AI tools can be powerful to support and enhance SEO efforts, but human creativity and strategic thinking will remain crucial in the SEO landscape.
How can you utilize ChatGPT for SEO purposes?
Here are its suggestions:
Content Generation:

Use ChatGPT to generate ideas for quick content for your website, blog, or social media posts. You can input keywords, topic ideas, or specific questions related to your SEO strategy, and ChatGPT can generate content that aligns with your SEO goals.
Keyword Research: Utilize ChatGPT to brainstorm and generate keyword ideas for your SEO campaigns. You can input seed keywords or topic ideas, and ChatGPT can generate a list of related keywords that can help you identify opportunities for content creation and optimization.
Meta Tags Optimization: Use ChatGPT to generate optimized meta tags, including title tags and meta descriptions, that are relevant to your target keywords and audience. ChatGPT can provide suggestions and variations for meta tags that can improve your website's click-through rates (CTRs) and search engine visibility.
SEO Content Optimization: Input your existing content into ChatGPT to get suggestions on how to optimize it for SEO. ChatGPT can provide recommendations on improving content structure, keyword placement, and readability to make your content more search-engine-friendly.
On-Page SEO: Use ChatGPT to get suggestions on optimizing various on-page SEO elements, such as headings, image alt tags, and URL structure. ChatGPT can provide insights on how to improve these elements for better search engine visibility and user experience.
SEO Strategy assistance: Utilize ChatGPT to brainstorm and generate ideas for your overall SEO strategy, including content topics, and social media integration. ChatGPT can provide wide suggestions and insights that can inform your SEO planning and execution.
SEO Troubleshooting: Input specific SEO challenges or issues into ChatGPT to get insights and suggestions on how to resolve them. ChatGPT can provide troubleshooting tips and recommendations to overcome common SEO obstacles.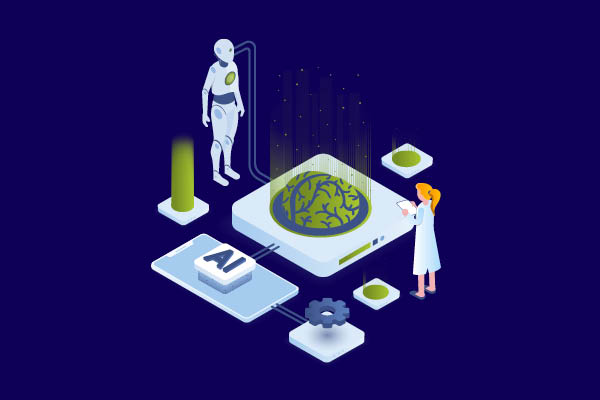 While ChatGPT can provide valuable insights and suggestions for SEO purposes, it's still essential to use human judgment and expertise in evaluating and implementing the recommendations.
SEO best practices may vary depending on your specific industry, audience, and search engine algorithms, so it's crucial to conduct thorough research and consult with SEO professionals to build a comprehensive SEO strategy.
Watch Google's update on Search Generative Experience: