May 15, 2017
We're all aware (at least most of us) of the crucial role that B2B brands with a clear correlation to core company values play in business growth and expansion. But what happens when we achieve what we want and start expanding internationally?
How can we ensure that we don't lose or dilute our essential values and brand promise as we become a cross-continent corporation?
The answer lies in understanding the clear link between your B2B brand and your employees' connection to your brand promise – no matter where they are in the world.By focusing on both implementing your brand in the global marketplace and strengthening your brand within your organization, you can more easily coordinate cross-continent corporate cultures and processes to define a common global branding language and presence that is consistently implemented across all touch points and markets.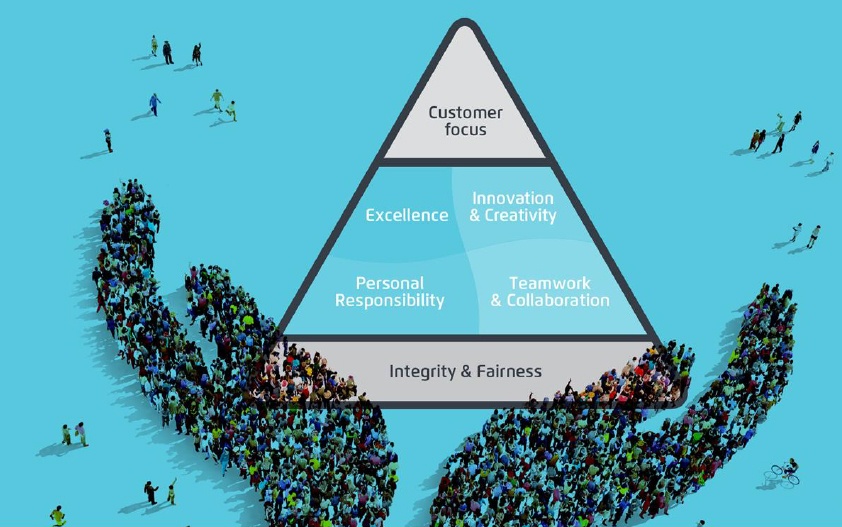 When Maytronics, a global leader in automated pool cleaning solutions, began to expand globally, the company looked for ways to build a strong and growing global brand while still maintaining a unique company culture, value, and DNA.
With a focus on its core values, Maytronics and Oz Branding began a worldwide organizational and branding process that included the enhancing of the internal company dialog to reinforce its brand promise of Exceptional Experience.
Want to learn how Maytronics successfully created a strong global brand with a highly committed team all over the world?
Download the PPT